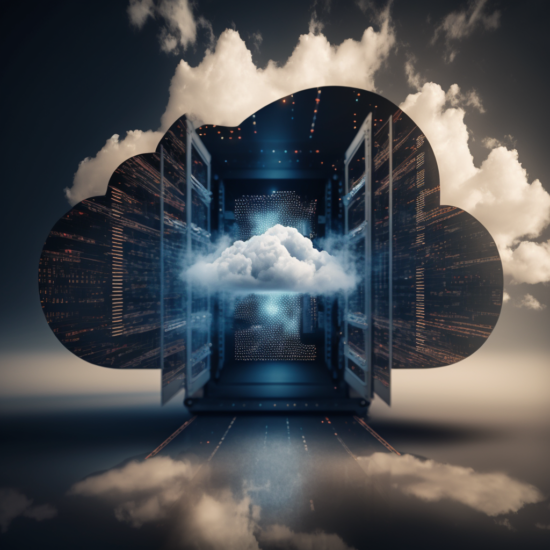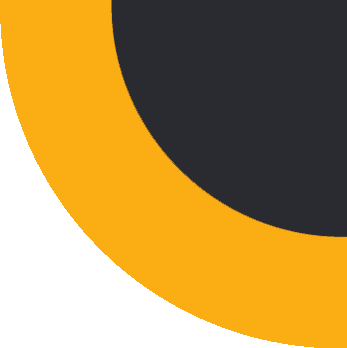 iConduct manages all aspects of the integration and automation processes in one place. It monitors the changes on each connected data system and sets the interfacing processes in motion according to any given trigger. This can be done either nearly in real time via a batch or online in real time according to the organization business needs.
iConduct is an interface generator platform enabling its users to configure complex integration interfaces and automate business processes in a cross-platform hybrid environment easily and elegantly. Using the iConduct platform allows shifting focus from the technical know-how barriers to the actual design of the business core data flow needs using only three components, a step, task, and connector.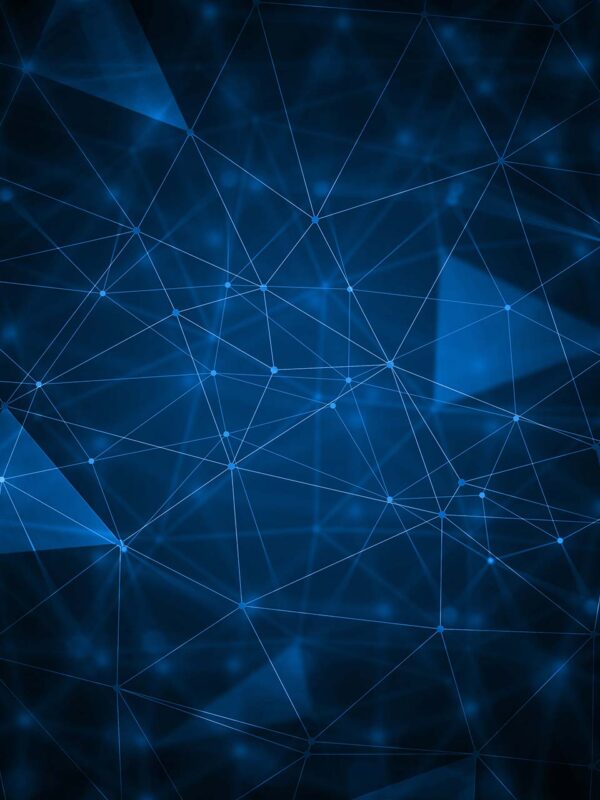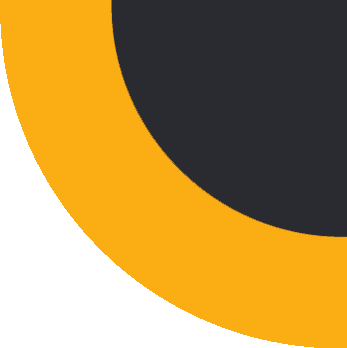 Connectors are the points of contact between your software, databases, files, and so on. Essentially, they tell your systems or apps where to connect, while a step and a task tell them how.
The synergy between the steps and over 100 types of connectors allow you to orchestrate highly detailed processes that seamlessly integrate your systems. As a bonus, you do not need a dedicated integration specialist as iConduct is user-friendly and does all the work in a few clicks.
iConduct reflects the full schema of each connected system or application in a simplified way automatically and in real time, enabling easy configuration of the business processes and data flow. As a result, implementation of complex interfaces in a hybrid (cloud/on-premises) multi end-point environment using the iConduct can be achieved in a very short time and with no risk from design to up and running.
See how easy and smart your integrations can be.