iconduct
Select your iConduct platform package
We want to be as transparent as possible about our offers with our customers. All the pricing plans we provide can be found right here. No secrets or pitfalls. No misunderstandings. No consumption-based costs.
Want to see how the platform works with your own eyes before making the final decision? We will be happy to share what we have got for free. Do not hesitate to contact us at any time.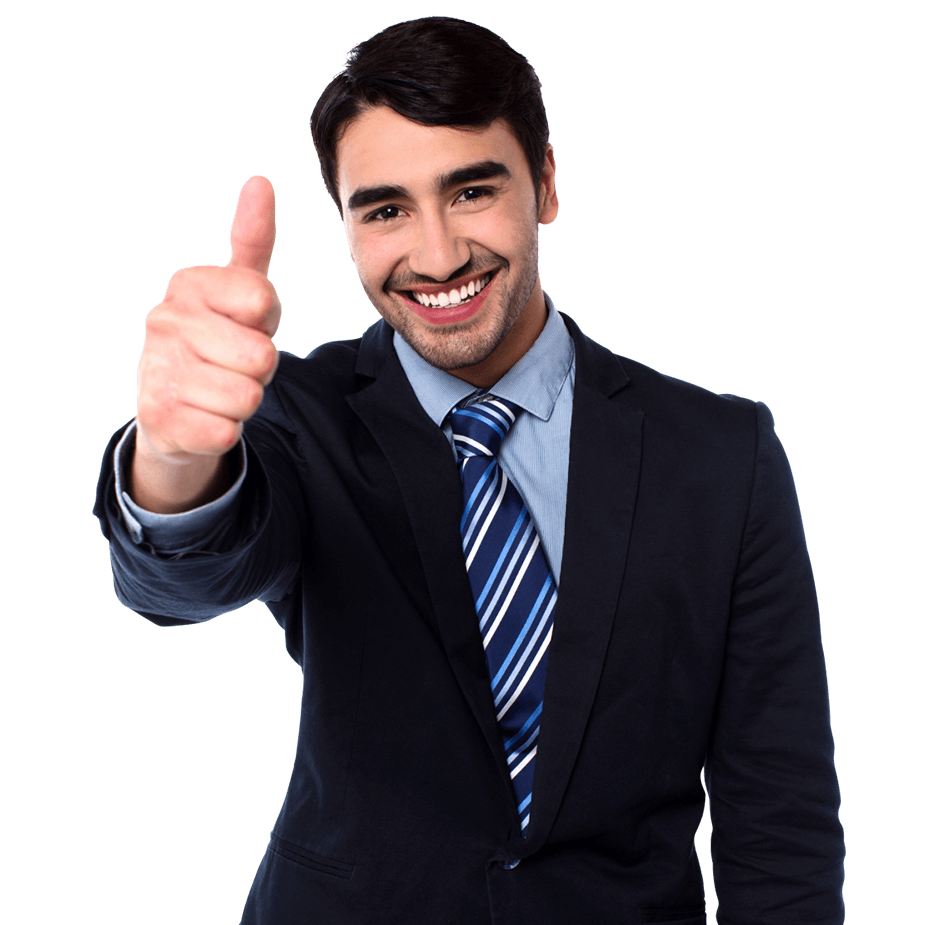 Business

1,500$

Business Plus

4,000$

Unlimited

15,000$

Free demo
Free demo
Free demo
IConduct Cloud Platform
Connected Systems
2
4
Unlimited
Free Connected Systems
20*
20*
20*
IConduct Sandbox
Total Number Of Interfaces
20
50
Unlimited
Production Active Interfaces
10
25
Unlimited
Unlimited Processes
IConduct Cloud Agent
Hybrid Secured Agents
1
Unlimited
Parallel Interfaces Run-Time
2
4
Unlimited
Flexible API (Expose API In A Click)
Schedule Interfaces
IConduct Users
Unlimited
Unlimited
Unlimited
Templates & Wizards
Group Interfaces Execution
Multiple Systems In Interface
Manipulation Functionality
Advanced Logging
Configurable Alerts & Notifications
Support SAML
Customer Success
Architect Solution Support
DevOps Support
Support
Basic
Platinum
Hyper Care
IConduct
Need a plan specifically for you?
Just contact us and let us know which features you need specifically, and we will create a Taylor-made solution in accordance with your request.
IConduct
B2B integration options
Want to integrate with your customers? We'd love that too! Just let us know and we'll provide you with our best B2B integration solutions.
IConduct
Do you have any additional questions?
We got you covered. Our caring support team works 24/7 is ready to help you out with any questions you might have about iConduct. Just ask away!