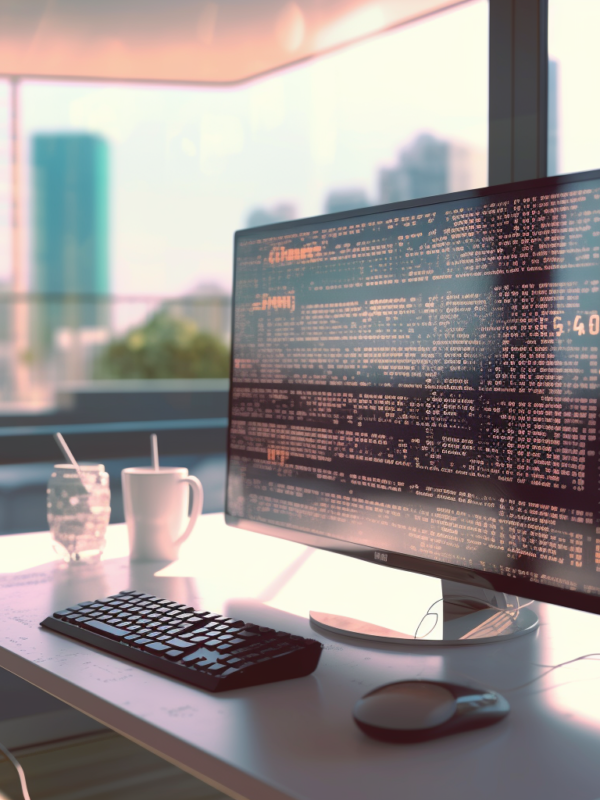 IConduct
Connect seamlessly
Make use of 150+ connectors to integrate and automate your apps, services, APIs, databases, and more to create a perfect flow for your business with zero coding. All your effort can be directed to your creativity as well as managing and distributing resources exactly the way you need.
IConduct
Centralize your control
iConduct is based on a cloud-native architecture design allowing all aspects of integration and automation work to be done via your browser. No Visual Studio, any other environment is needed, or IT department to work with integration as iConduct is also a heavily automated SaaS. As a part of the integration process, all data transfer and processing are solely done using an in-memory integration engine. The resulting capability to massively manage data transfer and processing without using databases and devices achieves stable and robust interface execution while reducing IT overhead.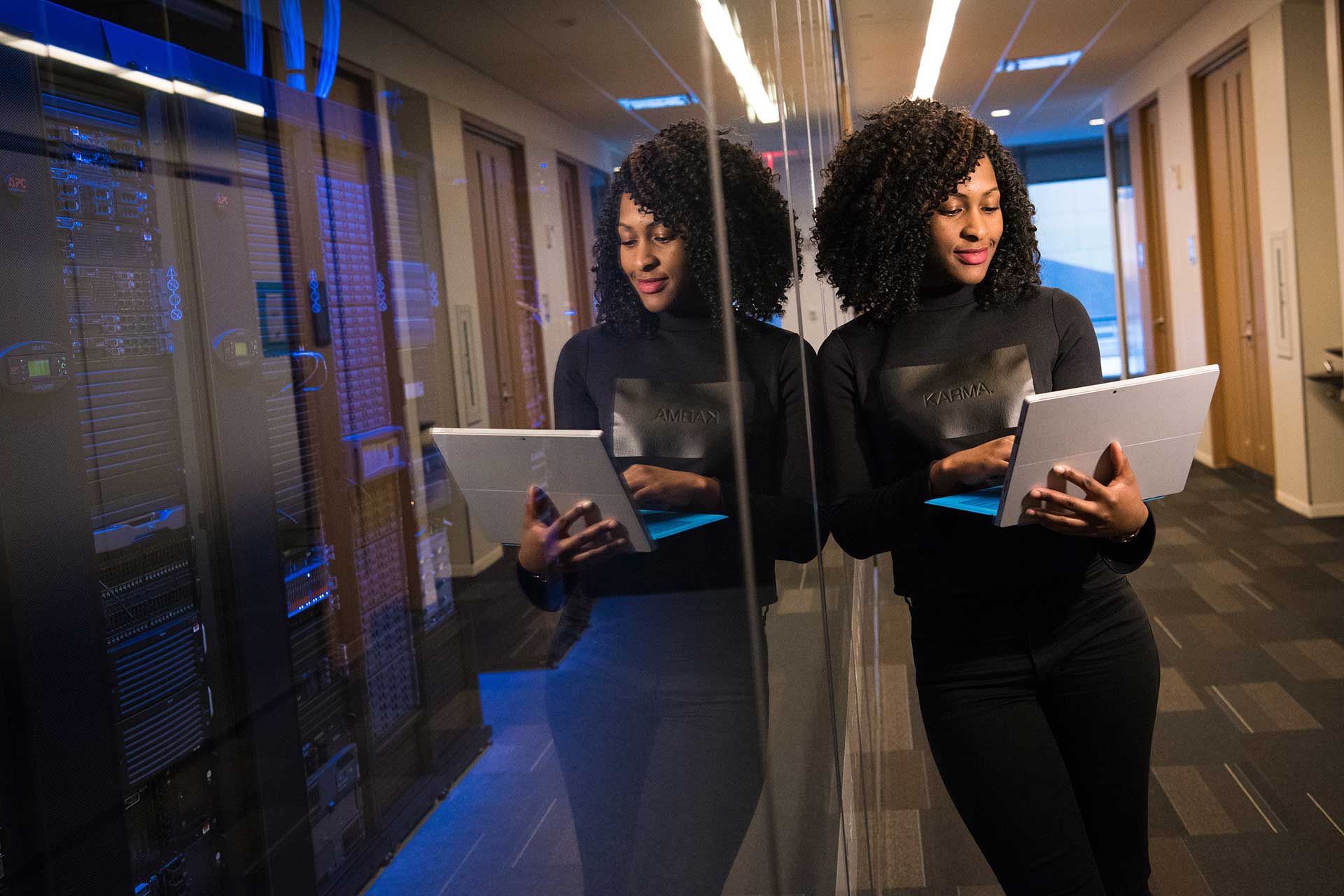 Make your choice: Cloud, On-Prem… or Both
As a multi-tenant cloud-based integration and automation SaaS (Known as IPASS), iConduct platform enables data processing on a massive scale at the data center and single tenant levels. Platform users can harness the ability to process and transmit data based on advanced multi-layered, full-in-memory integration engine architecture.
On-premises version of the iConduct integration platform is identical to the cloud one, operating as a service from an organization server (physical or virtual). iConduct is non-susceptible to infrastructure and can be installed on a computer or a private cloud, like Azure, AWS, Google, or other similar services.
Every deployment option (public cloud, private cloud, physical installation on the client-server) of iConduct offers secure and stable integration of various end systems in a fully hybrid manner. Such integrations and automation can be applied as:
solutions
Integrate your systems in a smart and resource-friendly way with iConduct