Where business processes meet technological excellence
The leading
IPAAS Solution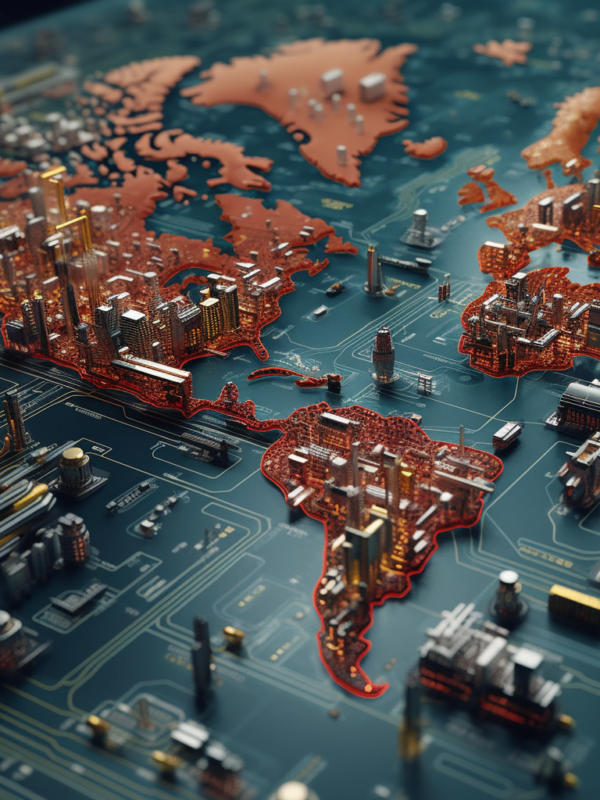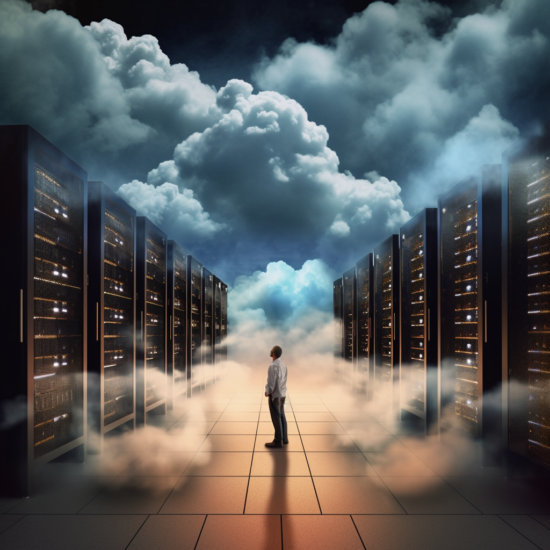 About Our Company
Meet IConduct, the leading Self Service Integration platform
Founded by Information Systems experts with decades of implementation and integration experience, IConduct was established to answer a real, everyday need.
After witnessing the decentralization of traditional Information Systems, and the increased complexity of business processes that lean more and more on "expert" applications, we saw the chaos and the need for simple integration, and created a solution that was business-focused and technologically enabled.
Services we're offering
IConduct at a glance
IConduct
In just a few more (technical) words…
The IConduct Self Service Integration platform unifies all entities and attributes of all business applications into a single, web-based dashboard, that can operate as a cloud service, on-premise or hybrid solution. The platform supports all enterprise, legacy and cloud based business applications, and eliminates coding on both the source and target application. With a secured agent, full in-memory data handling, and active transaction monitoring, this integration platform provides best performance, ultimate security, and the confidence that all applications are communicating seamlessly and flawlessly.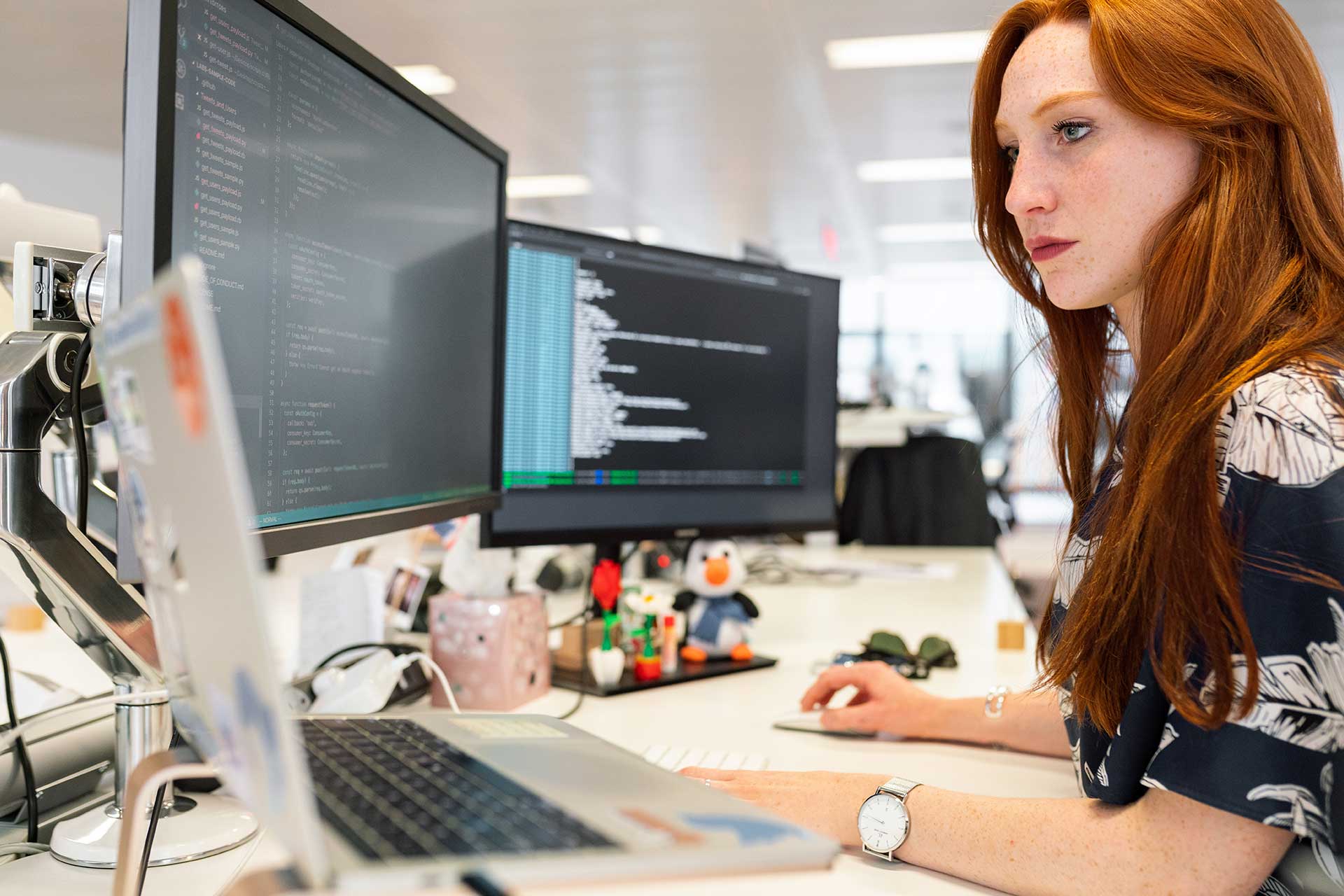 IConduct
Business Focused. Technologically Enabled
We're integration experts. We know applications. We master business processes.
That's why we created a Self Service Integration platform that supports ever-changing business requirements, by simplifying cross-platform process integration in a hybrid environment.
IConduct integrating intelligence
Our feedbacks
What Our Clients Say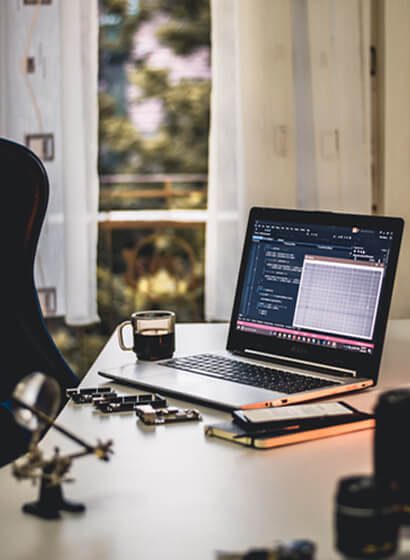 Get to know
Keep your Vision to Our Projects
Request Live demostration by our integration professionals